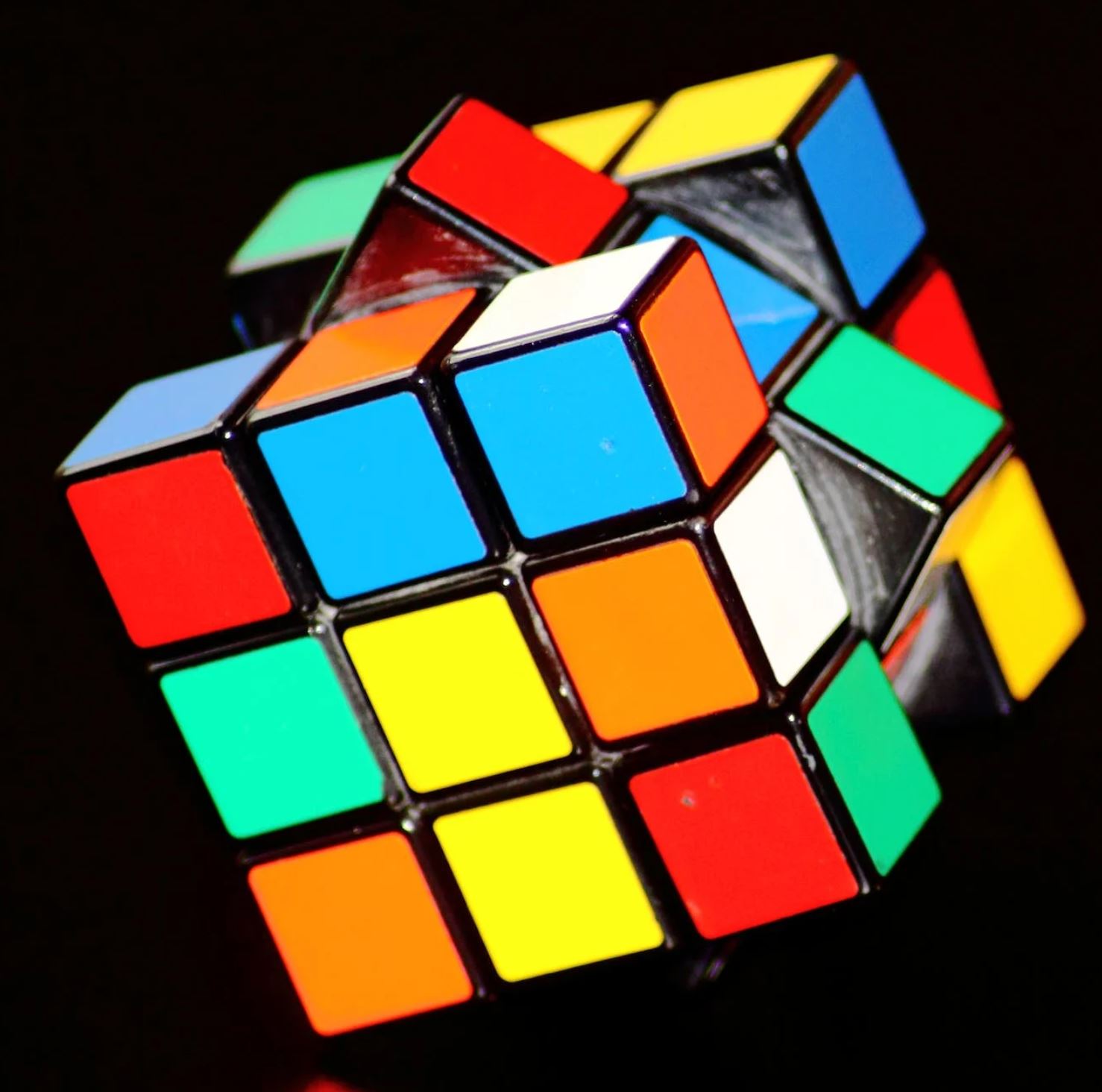 FAQ
Get Your Questions Answered and Learn More about Our Adventures with Our Frequently Asked Questions (FAQ) Section.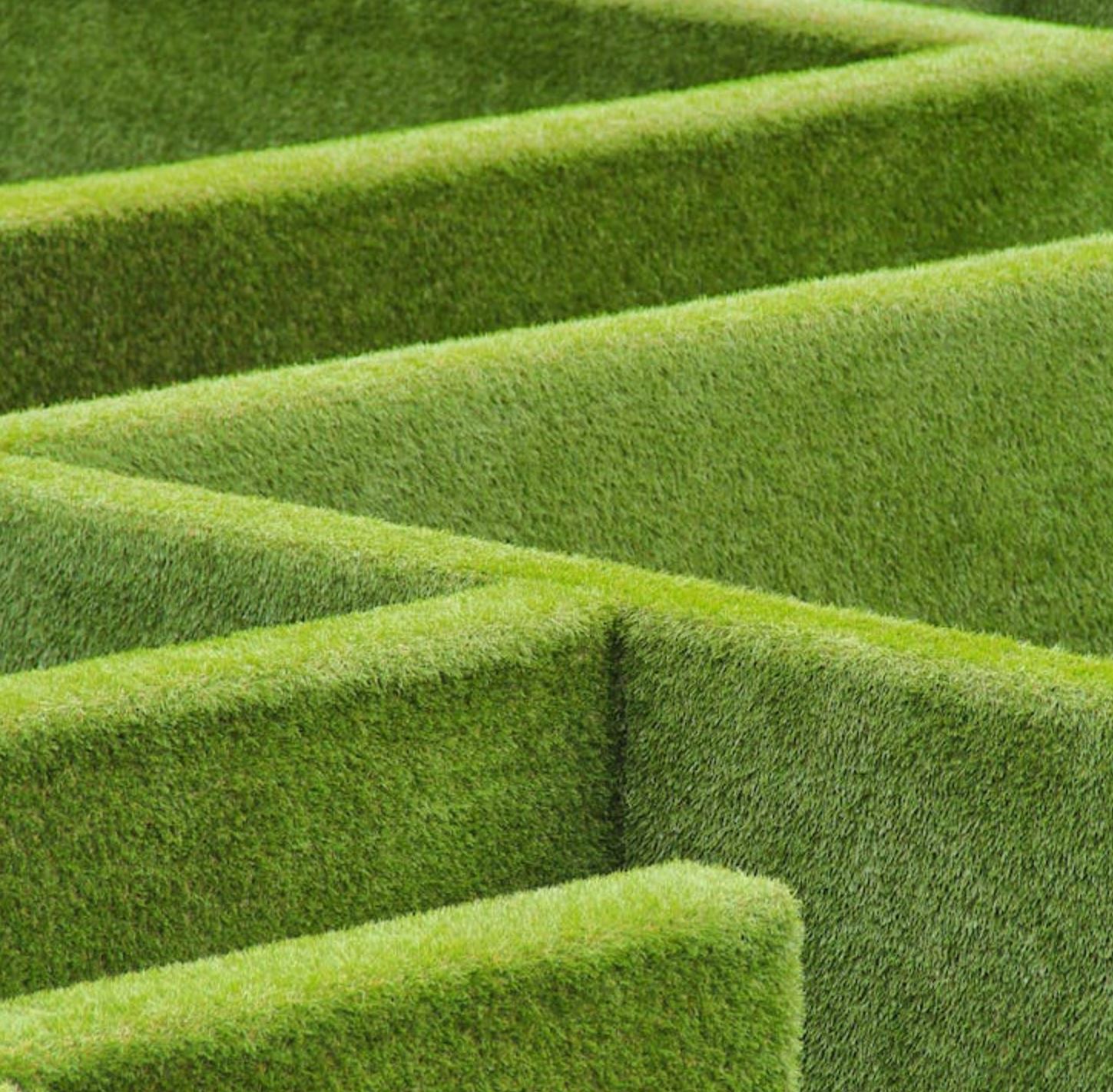 Contact
Have a Question or Need to Get in Touch with Got No Clue? Our Contact Section is Here to Help.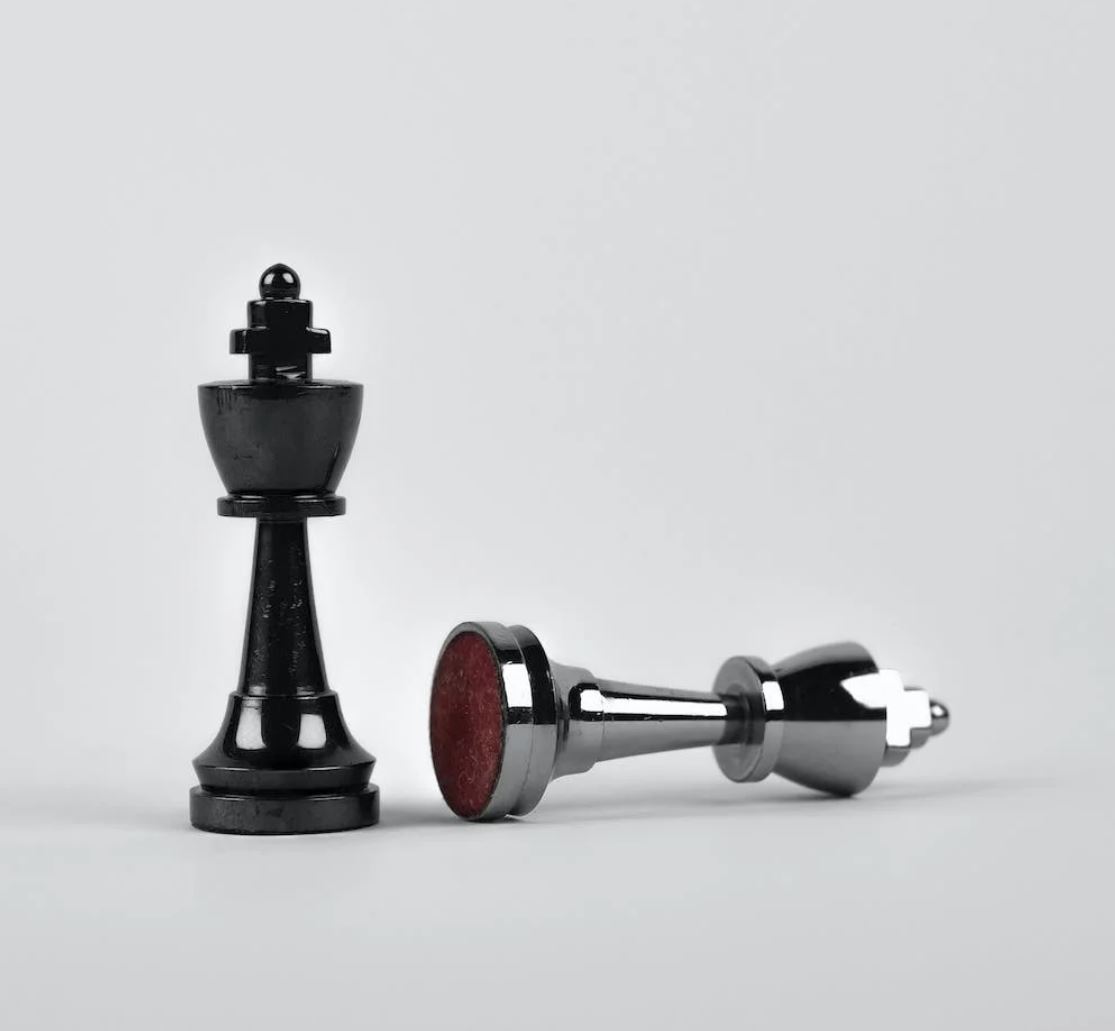 Testimonials
Hear What Others are Saying About Their Adventures with Got No Clue in Our Testimonials Section.
---
The Ultimate Geogame!

Got Know Clue
Are you ready to put your problem-solving skills to the test? Join us for a thrilling walk around the city as you uncover clues and solve the mystery.
At Got No Clue, we're passionate about creating unique and exciting games that take you on an adventure through the streets of a city near you. With just your phone in hand, you'll navigate your way from site to site, solving clues, talking to characters, and decoding puzzles as you go.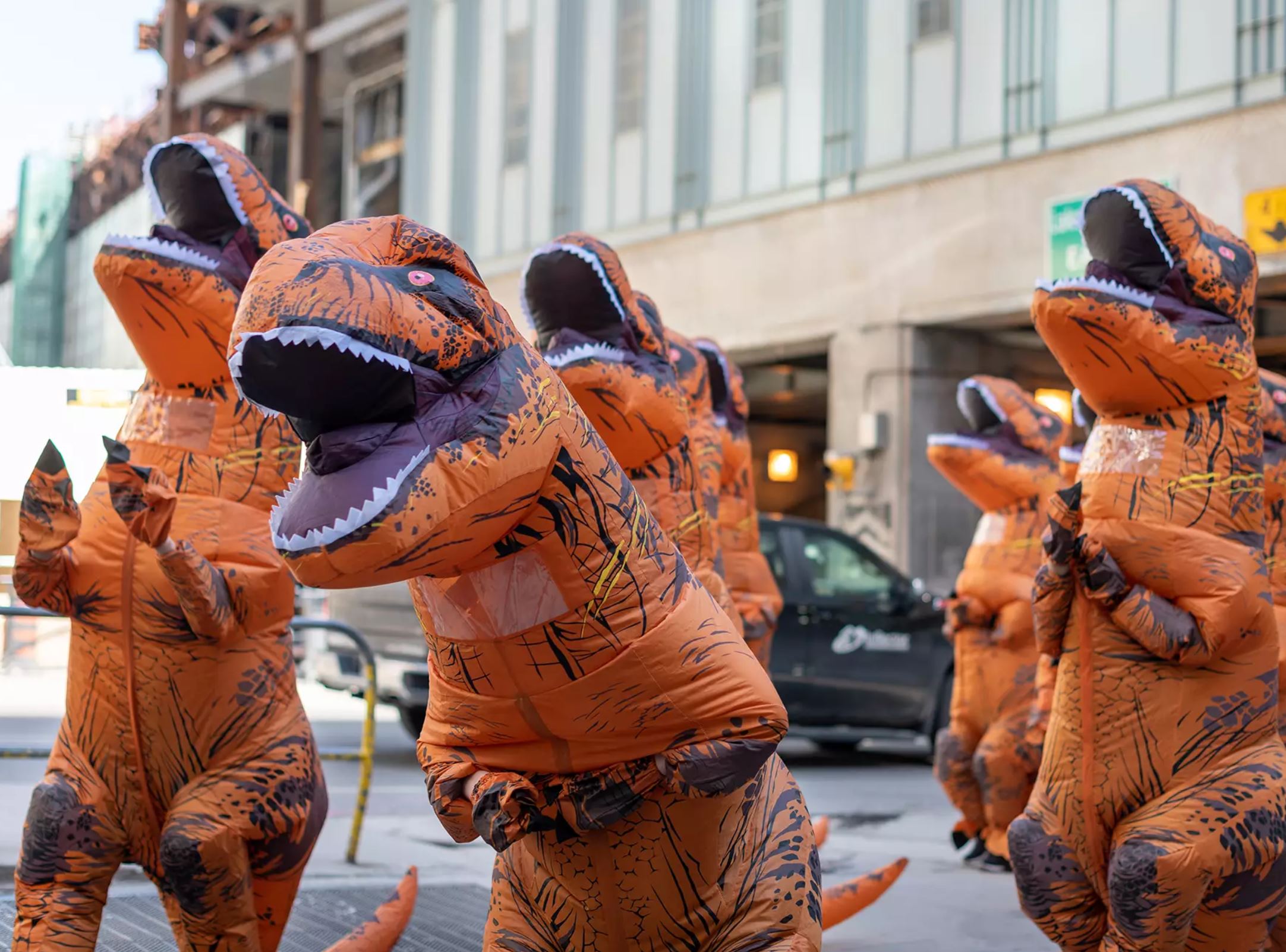 ---
Embark on a Thrilling Adventure.

See for yourself
As you explore the city, you'll be competing with other teams to complete the game as fast as you can. The faster you solve the puzzles, the more points you'll earn, so be quick and stay sharp!
Whether you're looking for a fun day out with friends or a unique team-building experience, our games are designed to bring people together and challenge them in new and exciting ways.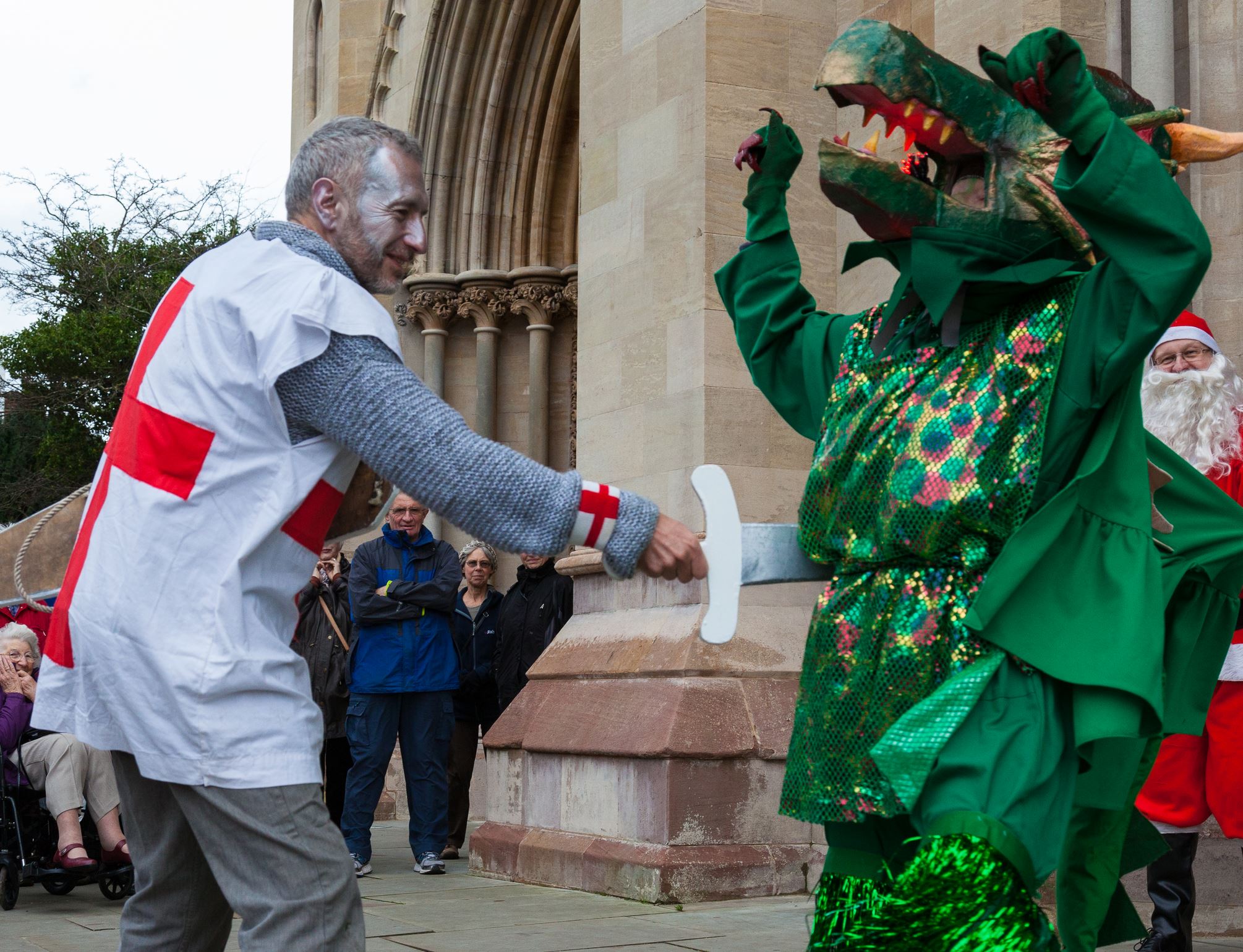 ---
Put Your Skills to the Test,

Challenge Yourself
So what are you waiting for? Book your adventure today and see if you've got what it takes to crack the code beat the game!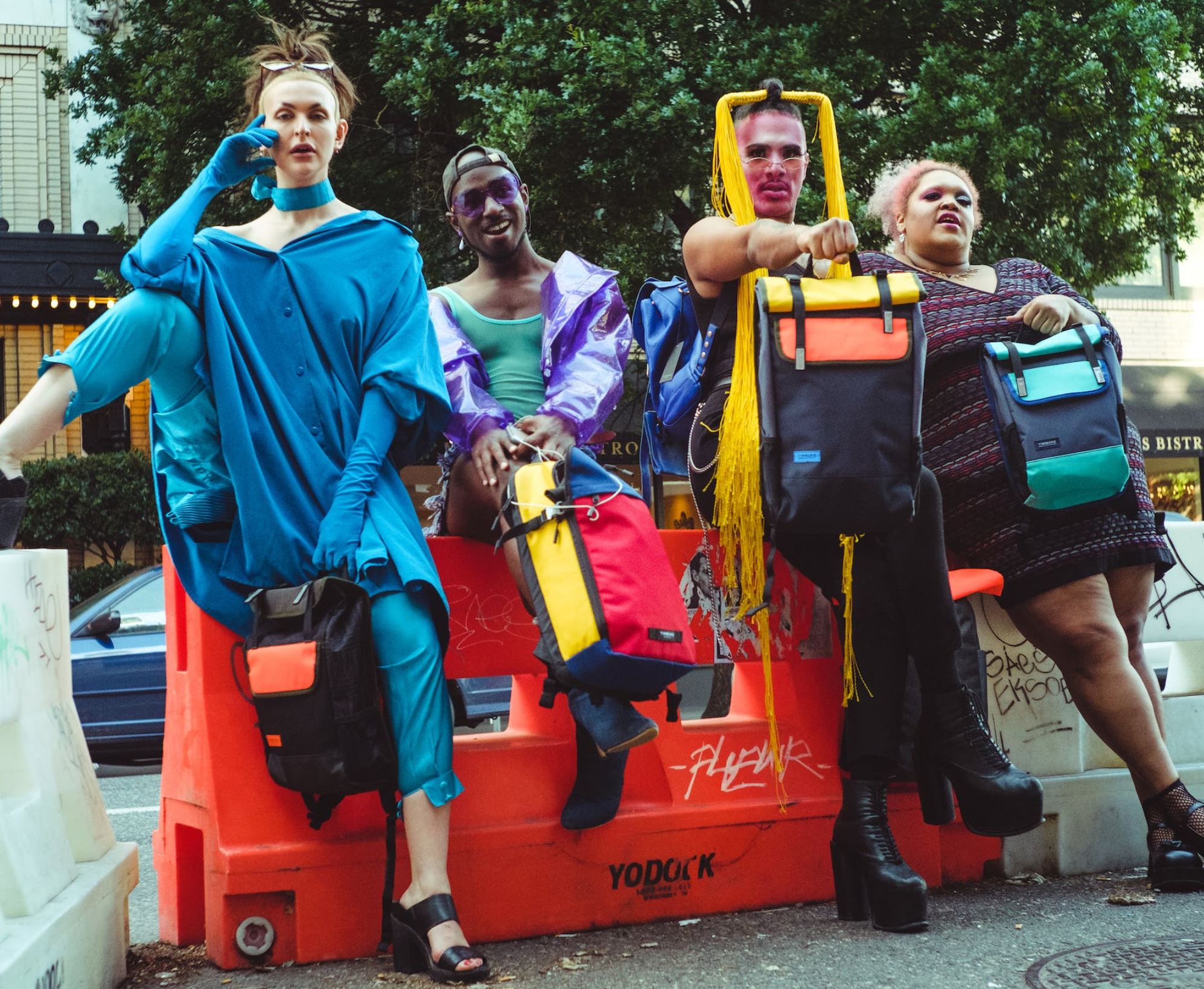 ---